How Does the Circular Economy Function?
The circular economy is made up of a set of functions, called the Circular Rs, which provides a framework for several activities. For example, these functions include Refuse, Rethink, Reduce, Repair, Refurbish, Remanufacture, Repurpose, Recyclable Resources and Recovery.
The comparison table below shows the difference between the circular economy's functions and outcomes and the linear economy (click here to learn about the Linear Economy). To learn more visit the Circular Rs page.
Responsibility is passed along individuals and reliant on them to start any of the Circular Rs functions.

Manufacturers and retailers are held responsible thus making Circular Rs part of their value chain and services.

How is the quality of products and materials in the aftermarket?

Downgraded because products have not been designed for any Circular Rs functions.

Maintained or upgraded as it is designed for circularity.

Has no environmental benefit.

Benefits people, businesses and environment with job creations, profit and optimising positive impact respectively.

How are relationships formed?

No relationships are formed as linear economy activities operate in isolation.

As manufacturers and retailers are responsible for the waste they produce and distribute, they will need to form a collaborative network across industries and borders including consumers, to shape their new circular value chains.

Transparency and the availability of information?

Transparency is not a necessity.
Information is nonexistent or restricted making collaboration in linear economy activities harder to achieve.

The circular supply chain improves transparency through the track and trace system. Access to information is needed to enable and empower Circular Rs functions.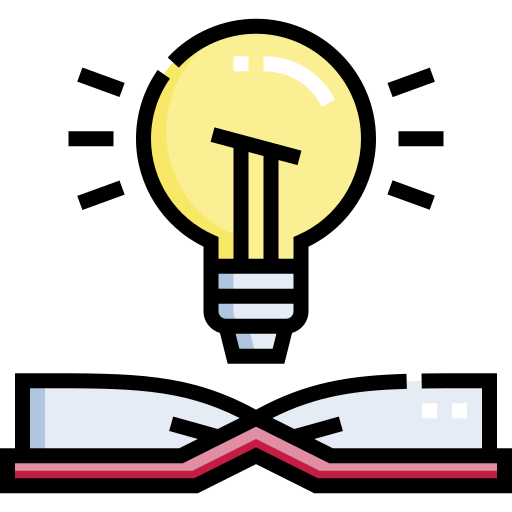 These Fact Sheets provide insights, trends and ideas on the circular economy in Asia and across the world. They are created for our #CircularOctober campaign. For the complete list, visit the Fact Sheets page; click on the image to download