The sharing economy allows idle or under utilised assets to be shared via the internet, in ways that provide economic, environmental, social and practical benefits. Whilst it has spawned a whole new range of business models and provided unprecedented entry to a range of services, the basic requirement is access to the internet and, often, a credit card. 
For the sharing economy to realise its full potential it will require investment into digital infrastructure and financial services to be truly inclusive for everyone.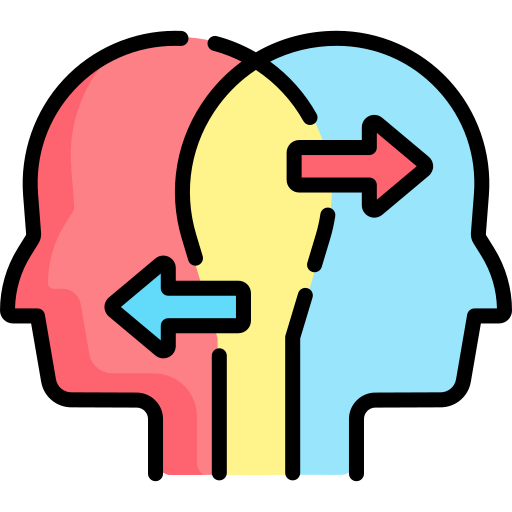 This section contains a number of reports, employment in the sharing economy, presentations, and images.