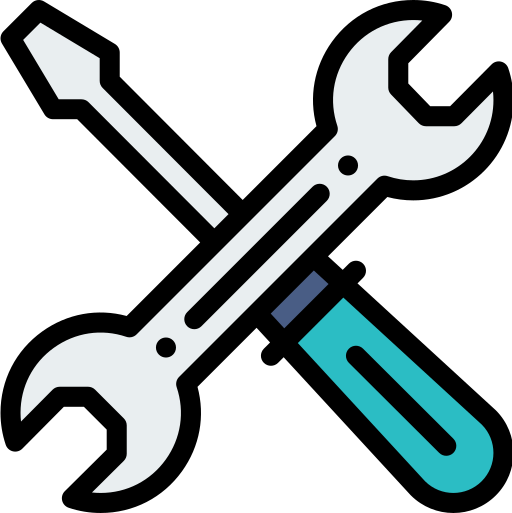 Repair – Part of the Circular Economy
Repair revalues the finite resources embedded in the consumer products we own. Yet it is also about maintaining the utility of the products for as long as possible and only replacing those worn or broken components. However, products also need to be designed in such a way to ensure repairs can be easily completed.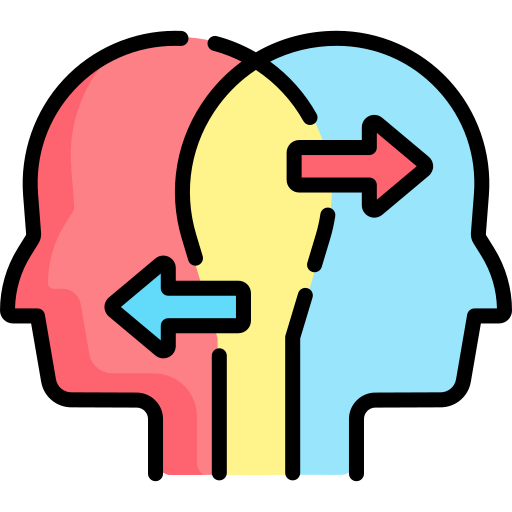 This section includes research and reports on community repair initiatives, repairability criteria, repair policies, analysis, etc.