Skills Training for the Circular Economy
Reuse. Out of all the Circular Rs, reuse is the one gaining the most traction (alongside repair and remanufacturing, and I will get to those later). Kaffeeform, a Berlin-based start-up, has been creating coffee cups from recycled coffee grounds since 2015. To learn more about Kaffeeform, visit their website: https://www.kaffeeform.com/en/
On the 1st and 15th of every month, we publish commentary on the circular world around us. Click on the Circular Asia Media link to access or read our publication.
Please note: our Circular Asia publication is hosted on the LinkedIn platform. You need to be a member of LinkedIn to access it. 
The Circular Rs & Resource Management
Check out our latest infographic – how our natural resources are the source of everything we buy and use.
Learn about the Circular Rs – download the infographic or visit the Circular Rs page.   
Circular Supply Chains
Supply chains are the arteries of the Circular Rs.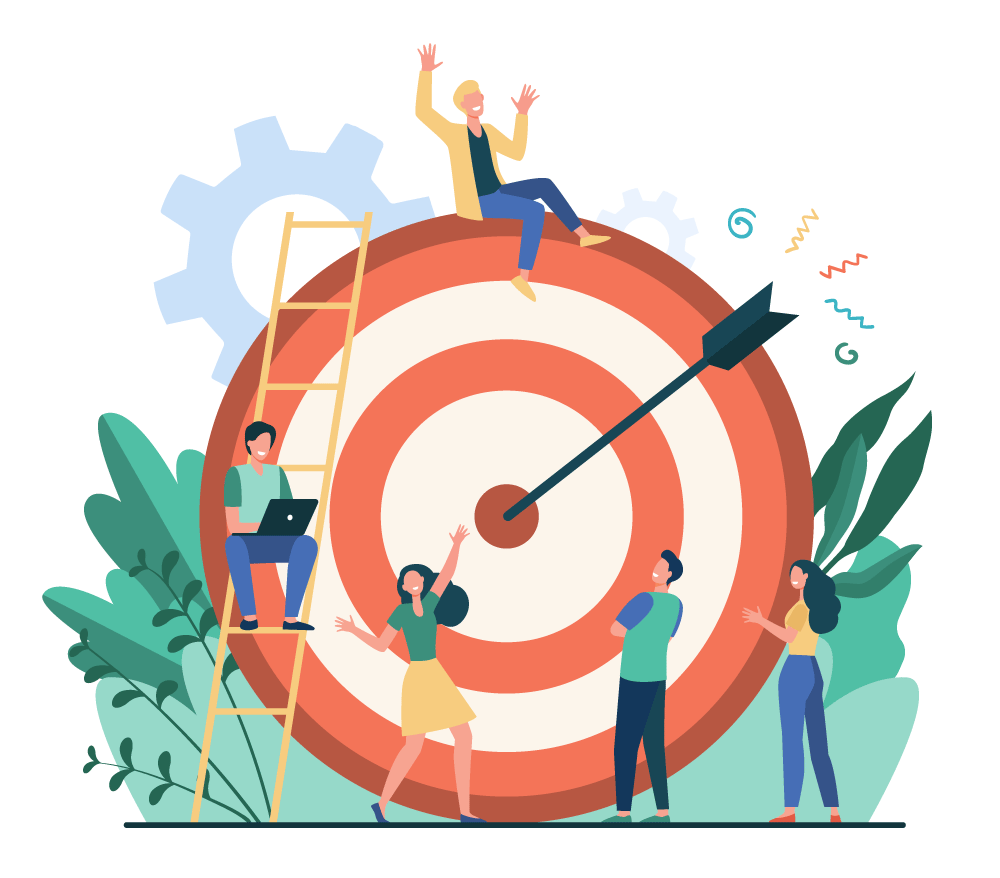 We offer a range of skills training courses to equip people to be part of a circular and sustainable world.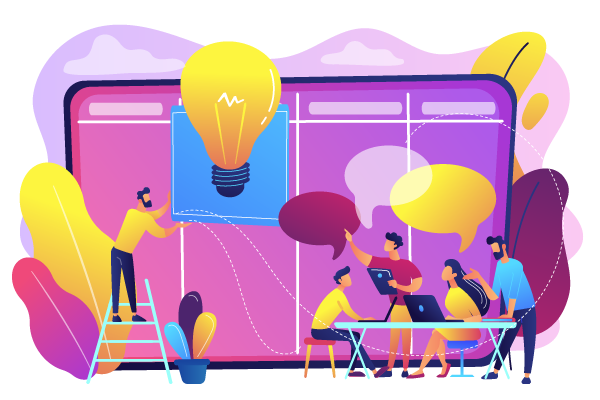 Confused about the circular economy? It's simple. It's about resource efficiency and resource management because we live in a finite world. 
It starts with how we take or extract the natural resources, then design, manufacture and dispose of the products we buy and the services we use. We have the technology, the knowledge and capability to recover the resources we consume. Once recovered several options are available – any one of the Circular Rs or reprocessing. This is beyond recycling! This is the circular economy.