Circular Resources Skills Training
Many people are confused about the circular economy and believe it is primarily focused on recycling. Resource management and the efficient use of resources are critical if we are to live within the limits of our planetary boundaries. These are the foundations of the circular economy.
The use of secondary raw materials will become more common with manufacturers and brands. An economically viable secondary raw materials industry must evolve or order to complement the extractive industries (mining, forestry and drilling). In the Resource Recovery Skills Training course, participants create a strategy to improve resource management.
Manufacturers and brands can reduce their carbon footprint (subject to LCA analysis).
Less supply chain risk as raw materials are available domestically.
Limit primary raw materials usage by including more secondary raw materials
Increase the quality and quantity of securing end-of-use-cycle items through improved disposal behaviours.
Better positioned to meet biodiversity targets by curtailing primary raw material extraction.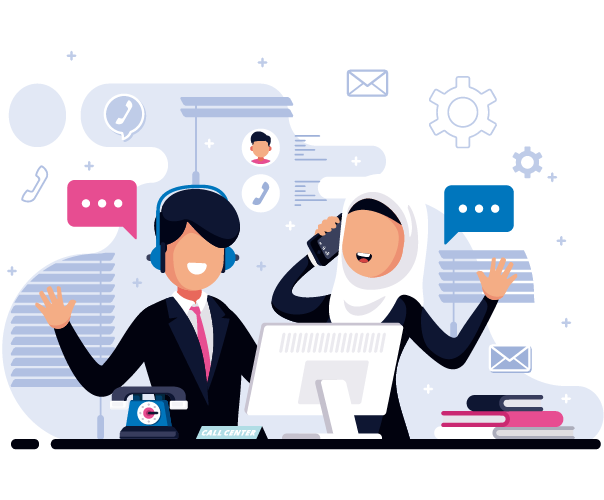 Managing resources in a company are becoming standard practice as part of ESG reporting and reaching sustainability targets. Although many companies seek zero-waste solutions, the question is how many end-of-use-cycle items actually end up as secondary raw materials? 
Participants who join the Resource Recovery Skills Training course will create a strategy that goes beyond recycling. The course encourages participants to understand what happens to end-of-use-cycle items and how poor disposal behaviours can make or break successful recycling processes. 
Participants use nine cards to create their resource recovery strategy. Each card represents one requirement and aims to embed resource recovery as a permanent fixture into the standard operating procedures of a company.   
| | |
| --- | --- |
| Getting Started | Card 4: Barriers & Enablers |
| ISO 14000 – Environmental Management System | Card 5: Targets & Milestones |
| The Circular Rs | Card 6: Promotion & Communication |
| Card 1: Introduction | Card 7: Feedback & Evaluation |
| Card 2: Team Building | Card 8: Staff Survey |
| Card 3: Collection | Card 9: Making Mistakes |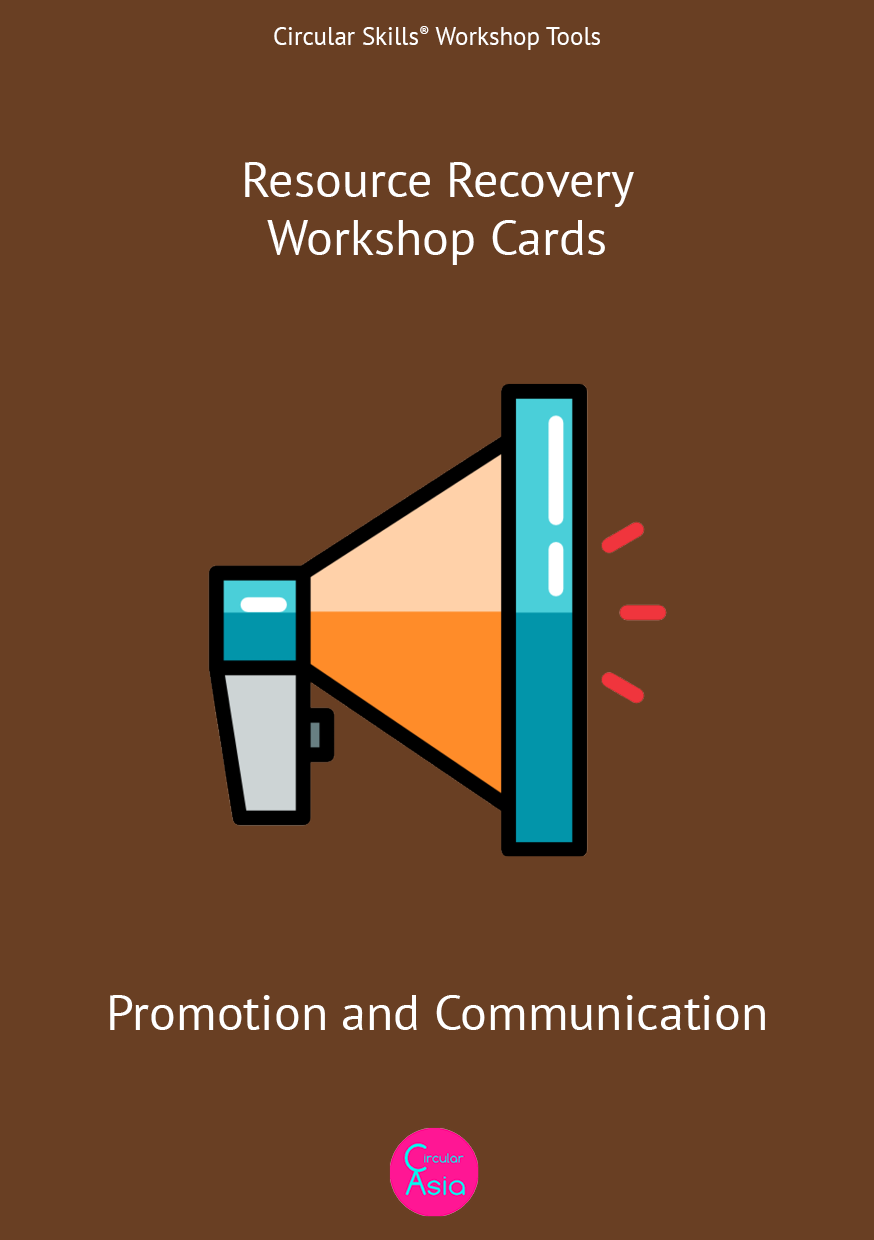 A sample card used in the
skills training workshop
Course details and format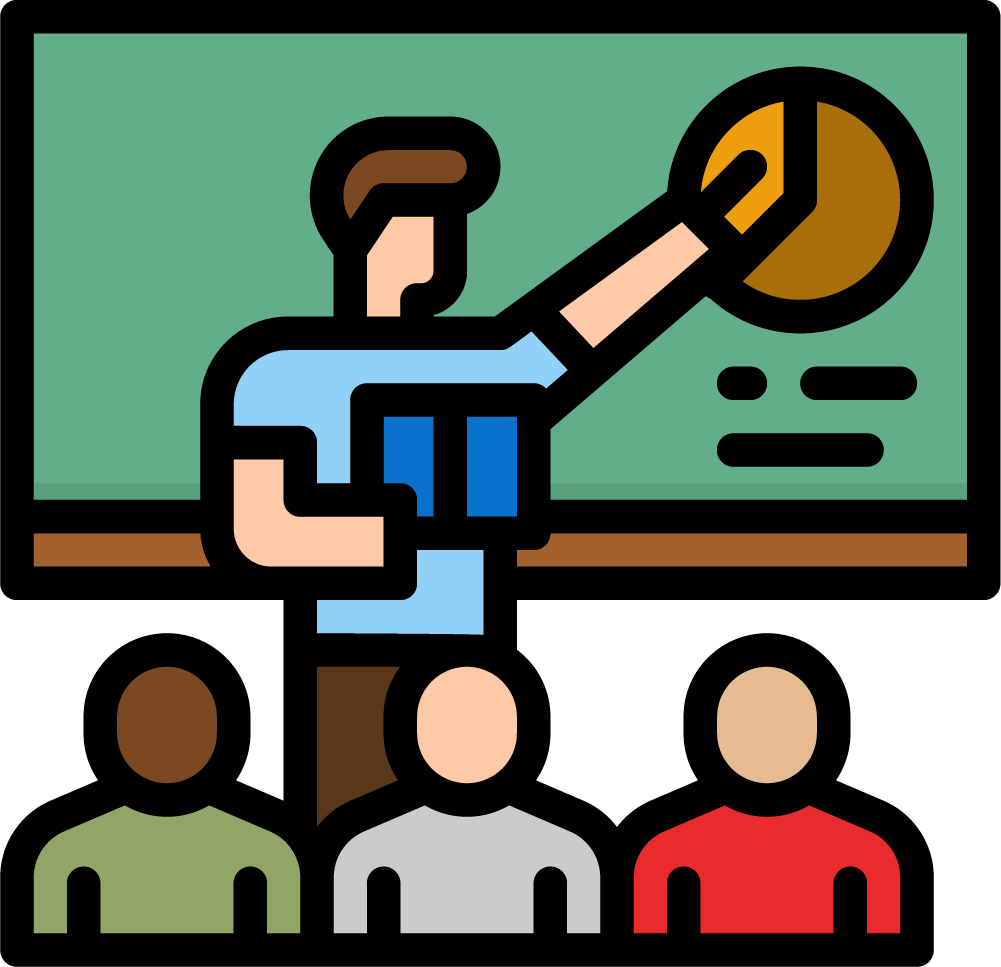 In-person Training
⇒ One full-day session
⇒ All participants will have access to online content
*Terms & Conditions Apply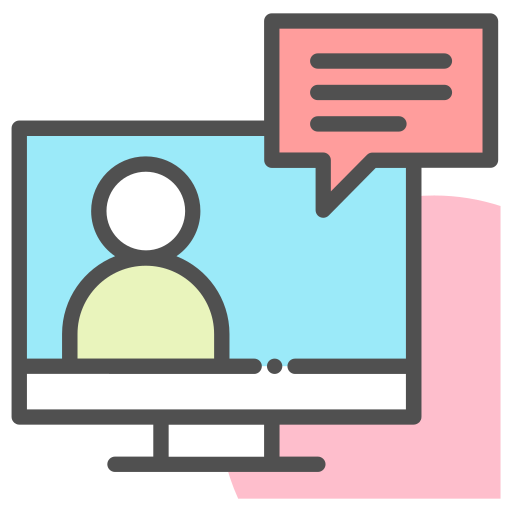 Online Training
⇒ 4 x 2-hour sessions
⇒ Live instructor with Q&A at the end of each session
*Terms & Conditions Apply
All in-person workshop participants will have access to online content, downloads, course reviews and quizzes. Contact our office via the Contact Us form for a copy of the course brochure and for any additional questions you may have.