The Nine Steps Towards a Circular Business™
The Nine Steps is a series of tools to enable the circular economy. Each Step provides the guidelines specific to a company's requirements. If the supply chain is your area of focus then the chapter 'Circular Supply Chain' will fit your needs.
If you're looking for a more hands-on experience each Step is a workshop in itself. Circular Economy Asia hosts workshops, either online or in-person in your company, or at a workshop event.
For more information, please contact our office via our Contact Us form.
The Nine Steps Cards™
To facilitate participants in generating ideas and action plans during any of the Nine Steps Workshop's we use three different styles of cards as guides. The three different types of cards are: Standard, Case Studies and Compass.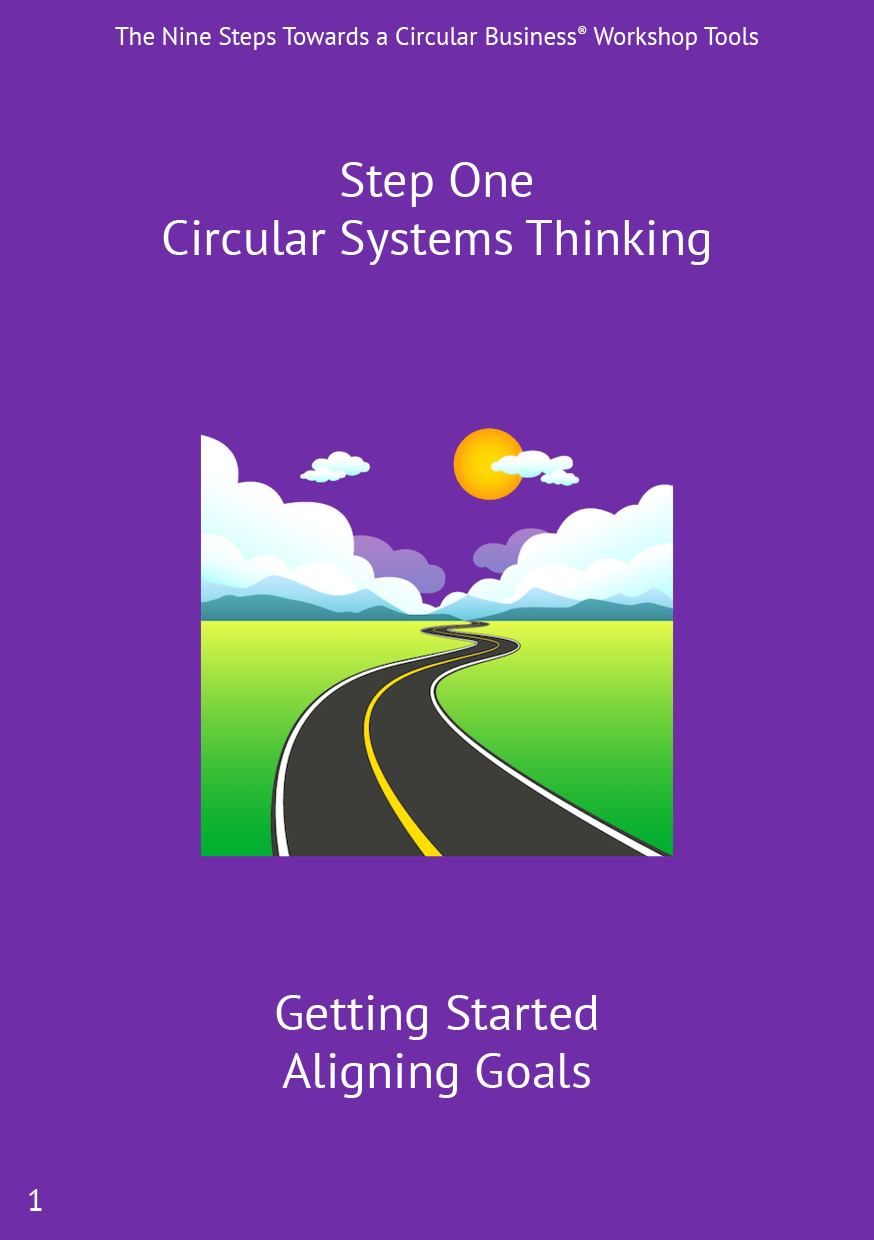 Standard Cards
Goals & Tasks are
assigned to each card
Case Study Cards
Focus on
circular stories
Compass Cards
Provide extra
direction
Workshops
Workshops are regularly held in various cities across Asia, or in-house with your company. An online version is currently in development. There are several different types of workshops starting with a half-day, full-day and two-day workshop according to your company's requirements.  Feel free to contact us for a quote.

Resource Recovery Workshop
Recovering discarded resources for reprocessing is a critical component of the circular economy. The ultimate aim for any country is to build a secondary raw materials industry. To capture discarded items before they end up in the waste stream where contamination can lower or destroy the value of materials. A secondary raw materials industry can future proof manufacturers against supply chain risk and price shocks.
This workshop coordinates teams to design a resource recovery strategy for their company and introduces circular systems thinking.