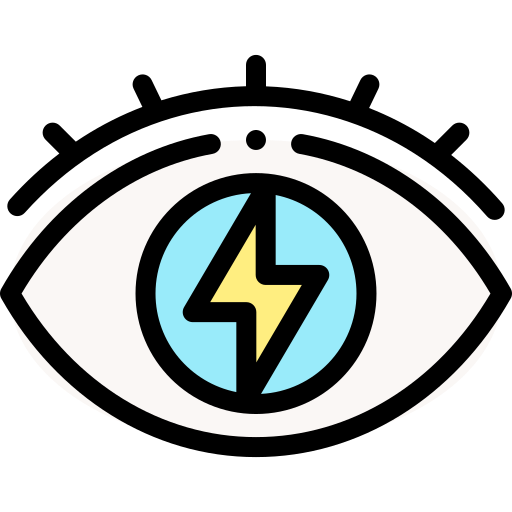 Our vision is for a future-focused, sustainability-minded society conscious of finite planetary resources.
Our mission maps out the path to achieve our vision. We want a world defined by design, where all products are easily repaired, remanufactured, repurposed, upgraded, and at the end of the final use-cycle can be reprocessed into new materials.
A world where toxic chemicals are no longer used and new materials are created with additional use-cycles already factored into the innovation process. A world powered by renewable energy. A world where equal space and respect is given for all life on earth.
Our Mission is to work towards these goals via our programs and projects. In 2021 we are starting with Waste-as-a-Resource and Circular Skills training.