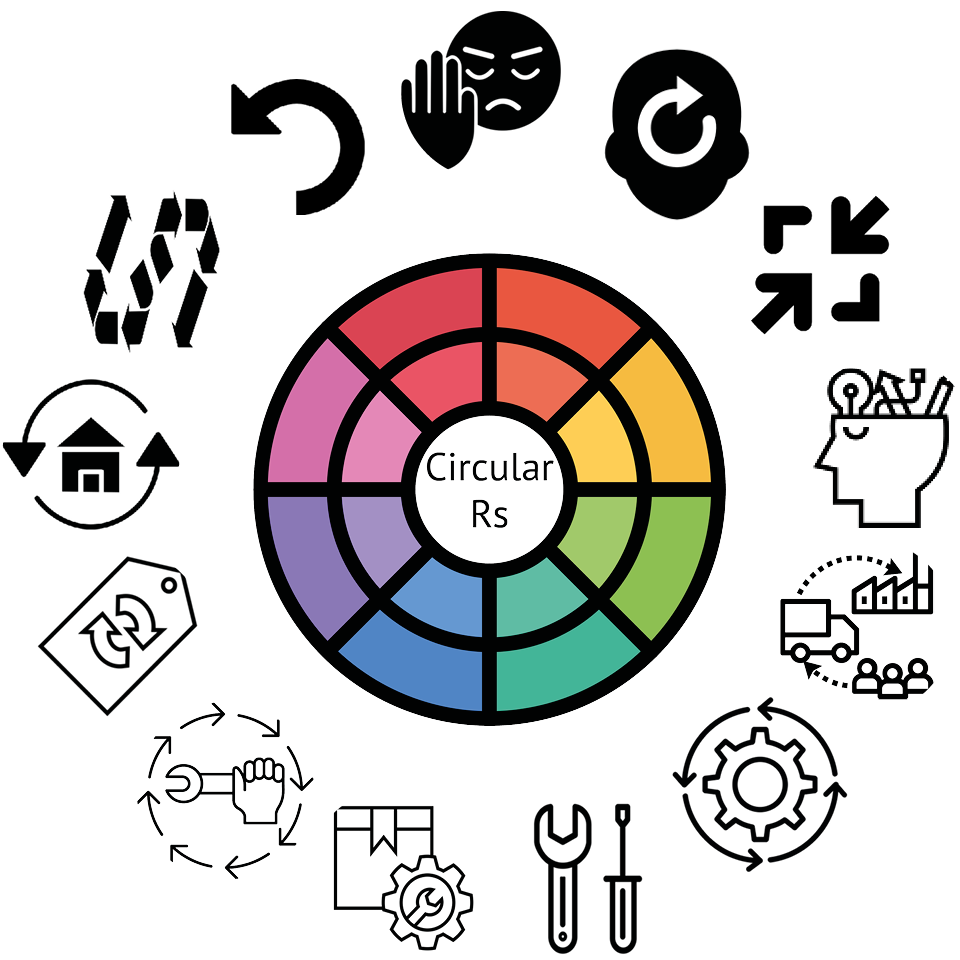 The "Circular Rs" is a collection of functions that make up the circular economy. Although these activities are already present in the linear economy, they are treated as standalone activities. Very few people, companies or organisations can practice all the Circular Rs, so selecting the right function that suits you or your company is critical to success in the circular economy.
Download The Circular Rs Book
Download The Circular Rs PDF file.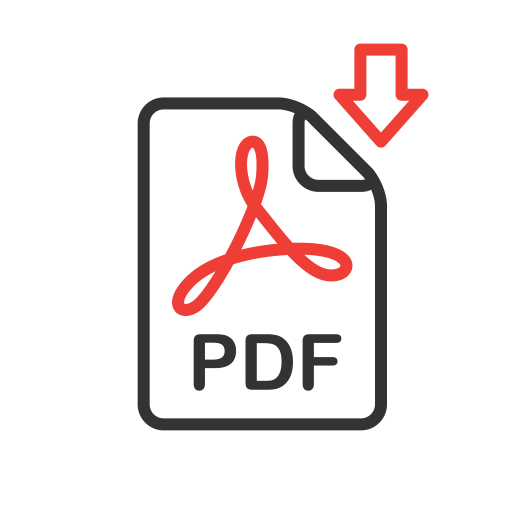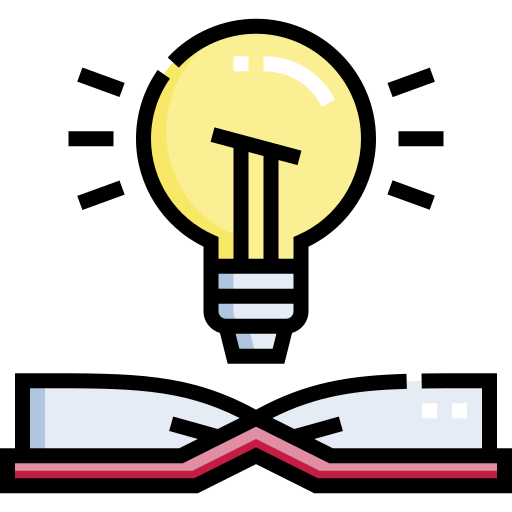 These Fact Sheets provide insights, trends and ideas on the circular economy in Asia and across the world.