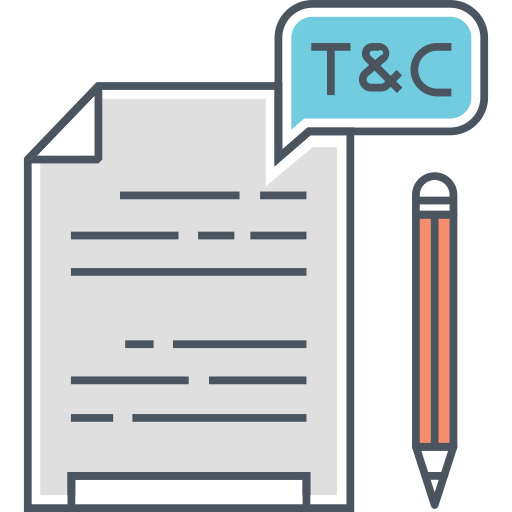 Last updated 01 November 2023
Our website Terms and Conditions (T&C) are a legal agreement between the website owner, Circular Economy Asia Inc. and the website user – You. It sets out the terms and conditions under which users can access and use the website.
Our Acceptable Use Policy ("Policy") is part of our Terms and Conditions ("T&C") and should, therefore, be read alongside our Privacy Policy and Copyright – Terms of Use Policy. If you do not agree with these T&C, please refrain from using our Services. Your continued use of our Services implies acceptance of these Policies.
Please carefully review this Policy, which applies to any and all:
(a) Uses of our Services (as defined in "T&C")
(b) Forms, materials, consent tools, comments, posts, and all other content available on the Services ("Content"). 
We are Circular Economy Asia Incorporated in Victoria, Australia and deliver services under the abbreviated name of 'CEA', including other brand names such as on our logo 'Circular Asia', and via our other brand name 'Circular Skills'. For the purpose of these Terms and Conditions, the terms "Organisation," "We," "Us," or "Our", apply.  We operate the website https://www.circulareconomyasia.org/ as well as any other related products and services that refer or link to this Policy (collectively, the "Services").
These T&C govern your access to and use of www.circulareconomyasia.org (the "Website"). By accessing or using the Website, you agree to be bound by these T&C. If you do not agree to these T&C, you may not access or use the Website.
You agree to use the Website in a lawful and responsible manner. You may not use the Website for any purpose that is prohibited by law or by these T&C. This includes, but is not limited to, the following:
Posting or transmitting any content that is unlawful, harmful, threatening, abusive, harassing, tortious, defamatory, vulgar, obscene, invasive of privacy, or racially, ethnically, or otherwise objectionable.
Impersonating any person or entity or falsely stating or otherwise misrepresenting your affiliation with any person or entity related to this Website.

Forging headers or otherwise manipulating identifiers in order to disguise the origin of any content transmitted through

 the Website.
Interfering with or disrupting the operation of the Website or the servers or networks that host the Website.
Using any device, software, or routine to interfere with the proper functioning of the Website or to intercept or monitor any data transmitted to or from the Website.
Gaining unauthorized access to the Website, or to any computer systems or networks connected to the Website.
Using the Website to collect, store, or transmit personal information about other users without their consent.
Using the Website for any commercial purpose without the express written consent of Circular Economy Asia Inc.
All content on the Website, including but not limited to text, images, videos, and software, is protected by copyright and other intellectual property laws. You may not copy, distribute, modify, or transmit any content from the Website without the express written consent of Circular Economy Asia Inc. Refer to the Copyright page for more information.
These T&Cs does not transfer from Circular Economy Asia Inc. to you any of Our or any third-party intellectual property, and all right, title, and interest in and to such property will remain (as between the parties) solely with Us. The Circular Asia logo and all other trademarks, service marks, graphics, and logos used in connection with the Organisation or the Website are trademarks or registered trademarks of Circular Economy Asia Inc. Other trademarks, service marks, graphics, and logos used in connection with the Website may be the trademarks of other third parties. Your use of the Website grants you no right or license to reproduce or otherwise use any of Circular Economy Asia Inc's trademarks, logos or third-party trademarks.