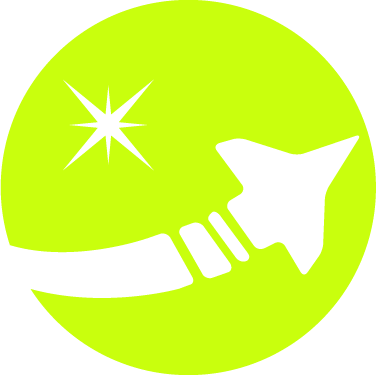 The Essential Skills™ Program
Below is the list of free courses in the Essential Skills™ program. Each course is packed with information, downloads and quizzes. We also strongly encourage the use of digital tools to improve the outcomes and increase collaboration between teams and stakeholders. For more information, do not hesitate to us via the Contact Us form, and we will get back to you within two days.
Available Essential Skills™ Courses
References:
Essential Skills™ logo image: by Wes Breazell listed on The Noun Project. The image colour has been changed from black to logo colour.
Building blocks image in the Circular Economy Foundation course cover: Building Blocks by ProSymbols from The Noun Project. The image has been coloured.
Permission to use UN Logo is pending.