Achieving a sustainable CE is one of the most complex challenges of today. Digitalisation is not a silver bullet that can immediately solve all of the challenges we face. However, digitalisation can be an enabler and accelerator for positive change and help address many of the sustainability and circular obstacles – as long as it is managed correctly. 
As digitalisation is designed to address complexities, gearing the use of data and digitally-enabled solutions to address the sustainability crisis offers many possibilities.
In real life, data and digitally-enabled solutions like online platforms, smart devices, artificial intelligence (AI), the Internet of Things (IoT) and blockchain are already used to support a transition to a sustainable CE. They are used to improve design, production, consumption, reuse, repair, remanufacturing and waste management, including recycling. 
If adequately steered, data and digitally enabled solutions could contribute to a system-wide transition and further enhance connectivity and the sharing of information across the value chains; make products, processes and services more circular; and empower citizens and consumers to contribute to the transition. Moreover, while helping to accelerate change in the economy and society, they can improve the implementation of policies needed for a digital circular economy.
That being said, it is essential to stress that digitalisation does not automatically lead to greater sustainability or circularity. While data and digitally-enabled solutions can be used to change thinking and processes and even disrupt current practices, digitalisation is not without problems. If it is not properly guided and governed, there is a risk that it will result in unwanted rebound effects, such as overdrive of an unsustainable linear take-make-dispose economy (e.g. people using e-commerce platforms to consume more). The energy and raw materials required for digitalisation also raise concerns.
(Text source: 'The Circular Economy Going Digital' by Annika Hedberg and Stefan Šipka. Published by the European Policy Centre, 2020 / image source: 'Implications of the Circular Economy and Digital Transition on Skills and Green Jobs in the Plastics Industry' by Carola Guyot Phung. Published in The Journal of Field Actions, 2019)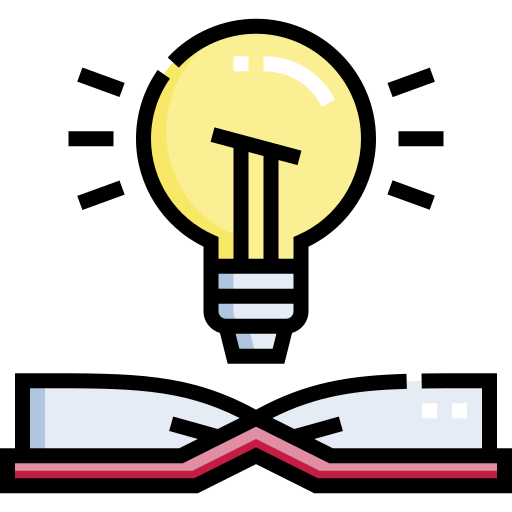 These Fact Sheets provide insights, trends and ideas on the circular economy in Asia and across the world. They are created for our #CircularOctober campaign. For the complete list, visit the Fact Sheets page; click on the image to download.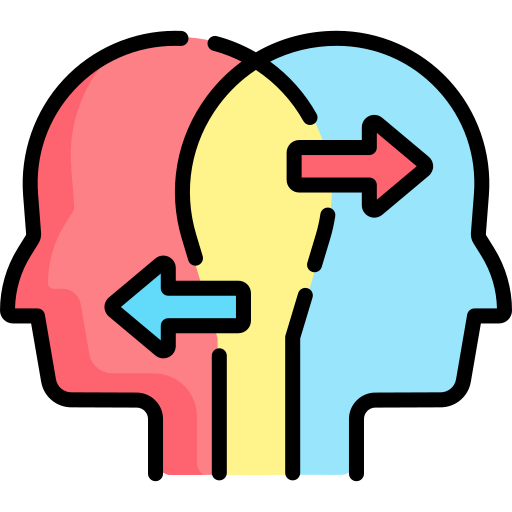 This section contains a significant number of articles, reports, including AI, technology and the circular economy, data, IoT, IIoT (Industrial Internet of Things), Infographics, Online Shopping (see Reverse Logistics) and Sensors. 3D printing is located in the section on Manufacturing.