A consumer is a person or a group who intends to order, orders, or uses purchased goods, products, or services primarily for personal, social, family, household and similar needs, not directly related to entrepreneurial or business activities. (Source: Wikipedia)
There may be significant barriers to enticing consumers to embrace the concepts associated with circularity. Some are economical and some are cultural. There are other barriers to introducing the concepts associated with circularity, such as culturally embedded objections to reuse, or substituting services for product ownership, although there are clear disparities across cultures, generations and social strata in terms of how consumers value and perceive their quality of life and the value of owning a product or using a service.
These cultural and generational differences can also be seen as a direct correlation between material possessions and happiness. Experts confirm that consumers are starting to gravitate toward more sustainable consumption patterns that, if properly supported by multiple stakeholders and infrastructure, may be able to help accelerate the circularity transition.
(Source: 'How Consumer Engagement Can Drive Circularity' by GlobeScan and GreenBiz)
Several experts suggest that to effectively engage with consumers, circularity must be communicated in a way that is positive and inspiring. Communications should emphasize that circularity offers a vision of an economic system that is beneficial and adds value rather than one that is disruptive. To achieve this, the message should be simple and easy to understand. The narrative should focus on consumer engagement and standard procedures (how to read labels, for example), and it needs to explain how consumers can contribute through their behaviour (daily actions, patterns, etc.).
In 2018, McDonald's Japan initiated a toy recycling program with the Japanese Ministry of the Environment to collect plastic Happy Meal toys and convert them into restaurant serving trays. As part of this program, McDonald's Japan collected around 1.27 million used plastic toys that were turned into over 165,000 trays in its initial year. In 2019, McDonald's expanded the program and collected 3.4 million used plastic toys.
When communicating to consumers, the message should be tangible and supported by real examples and inspiring initiatives. The initiative by McDonald's to recycle Happy Meal toys into trays helps consumers to close the loop in their minds: they get something to take home at the restaurants and it goes back to the restaurant to become part of another product. This helps consumers relate to the concept through an experience.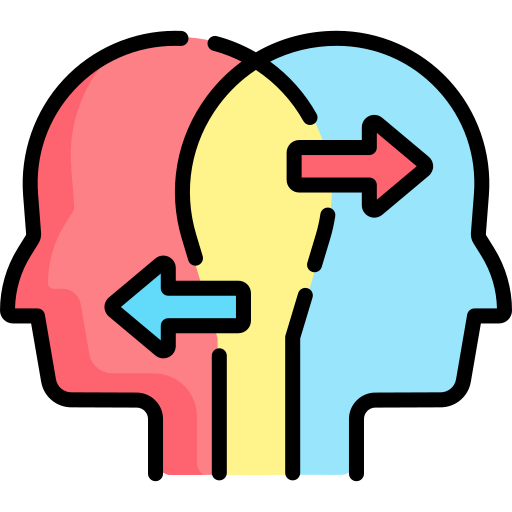 This section includes reports on Public Attitude Towards Recycling & Waste Management, consumer society, consumer insight reports, consumer behaviours, Bottom-of-the Pyramid, infographics, marketing and retail.