The reality is that we have less and less potable, fresh water on earth every day, and yet water is critical to the way businesses, governments, and human beings operate. If water use continues down this path, by 2030 demand for fresh water will exceed viable resources by 40%. 
As a system, a circular economy aims at resolving global, regional and local sustainability issues of which availability of clean freshwater is of great essence. In the water-smart circular economy, water is used in an efficient manner and its losses upon use are minimized. Substances dissolved in and energy bound to water upon its use are recovered and returned into circulation. 
Risks posed to waters by solutions in the circular economy are managed and the human pressures onto surface and groundwater ecosystems are relieved. To tackle water-related sustainability issues, patterns of consumption and private and public procurement play an essential role.
The solutions in water-smart circular economy manifest following principles and themes:
~ Reduction of leakages in water use
~ Reduction of inefficiencies in water use
~ Recovery of substances and energy from used water
~ Water recycling and reuse.
(Top paragraph text: 'The Circular Economy of the Water Cycle' by Nick Martin & Tristan Steichen, published in GreenBiz, 16 November 2018 /  Remaining text  and image: 'Water in Circular Economy' from Finnish Environment Institute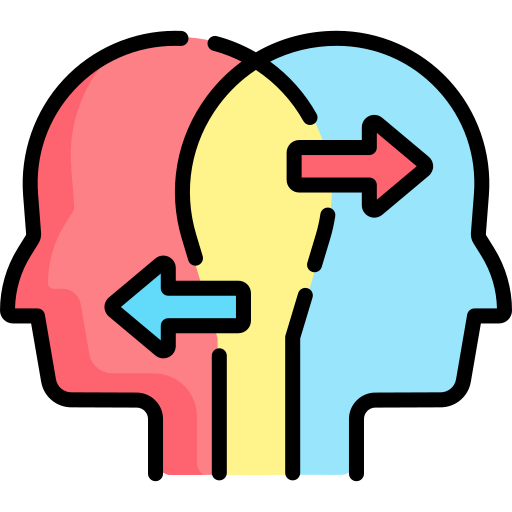 This section includes a small number of reports on the global problem of water, the US Environment Protection Agency (EPA) tools to reduce water in the hotel industry, infographics, movies and tools.