Sustainable and circular tourism is tourism that takes full account of its current and future economic, social, resource and environmental impacts, addressing the needs of visitors, the industry, the environment, host communities while managing all the resources that contributes to the tourism industry.
In many countries around the world, tourism represents a reasonable percentage of their GDP and as populations in emerging markets enter the middle-class income bracket, so does the interest to travel increase. The long-term viability of the travel and tourism industry will depend on much more than just the broad concept outlined under sustainability and the circular economy. It will require a specific focus on resource management and biodiversity.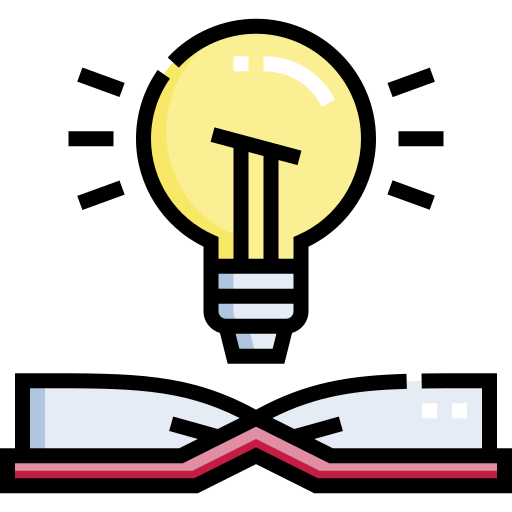 These Fact Sheets provide insights, trends and ideas on the circular economy in Asia and across the world. They are created for our #CircularOctober campaign. For the complete list, visit the Fact Sheets page; click on the image to download.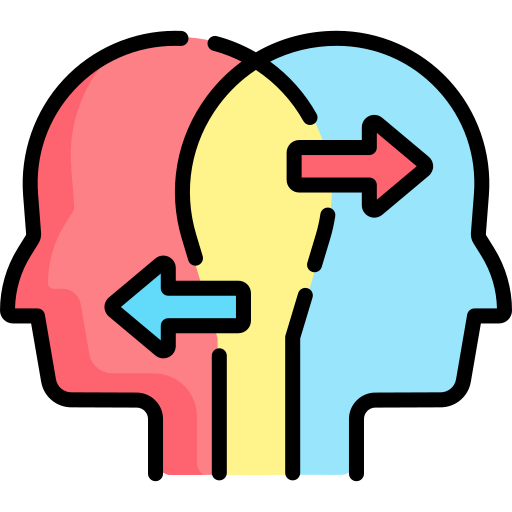 This section covers the circular economy and tourism, cruise industry, hotel brands, label guide, sustainable tourism, tools, trends, research, reports, images and infographics.