What are Standards? Standards and their development frame, guide, and normalize almost all areas of our lives.  For example, standards in IT govern interoperability between a variety of digital devices and platforms, standardized production of various machine parts allows uniform repair and reproduction. 
Standardization in fields like accounting, health care, or agriculture promotes best industry practices that emphasize safety and quality control. Standards reflect the shared values, aspirations, and responsibilities we as a society project upon each other and our world.   Keeping informed about the most current standards can drive innovation and increase the market value of an engineer's research and design efforts as well as promoting international trade and commerce, which then fuels more innovation.
The International Standards Organization defines a Standard as "A standard is a document that provides requirements, specifications, guidelines or characteristics that can be used consistently to ensure that materials, products, processes and services are fit for their purpose."
(Source: University of Massachusetts Amherst 'Standards')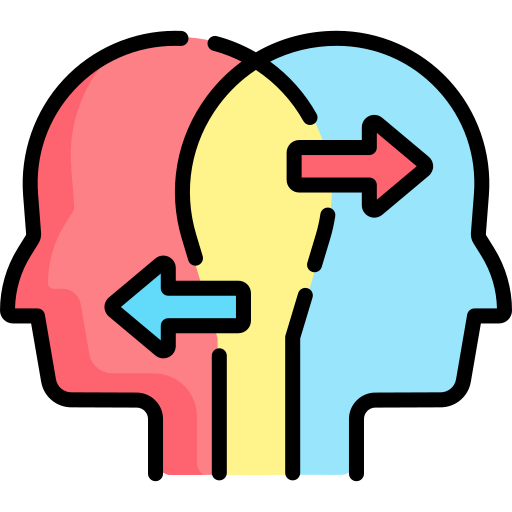 This section contains standards or information relating to standards for biomass, BS 8001_2017, certification, circular economy, claims, Eco-lab GECA 37-2008, EN 13432, ISO 14040, ISO 14044, ISO 15270, ISO 20400, ISO 26000, ISO 50001 and waste collection services standard GECA WCSv1.0_2018.