Packaging is the science, art and technology of enclosing or protecting products for distribution, storage, sale, and use. Packaging also refers to the process of designing, evaluating, and producing packages. Packaging can be described as a coordinated system of preparing goods for transport, warehousing, logistics, sale, and end-use. 
Packaging contains, protects, preserves, transports, informs and sells. It is fully integrated into government, business, institutional, industrial, and personal use in many countries. (Source: Wikipedia)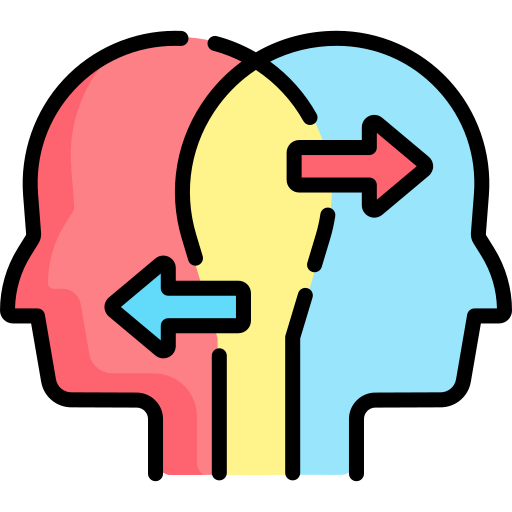 This section contains a large number of reports, including the Australian Packaging Covenant,  bio-packaging, consumers, data, design, eco-design, EPS (expanded polystyrene) packaging & food, packaging & the circular economy, policy, regulations, reusable packaging, trends, images and infographics.