How do we teach the circular economy? How do we translate circular education into employment opportunities? The key is to include the circular economy into the much broader sustainability framework, emphasising resource management. Our generation, and the generations to come, will need to be much more attuned to living within our planetary boundaries of finite resources. The jobs of the future will be acutely aware of the limitations they will encounter.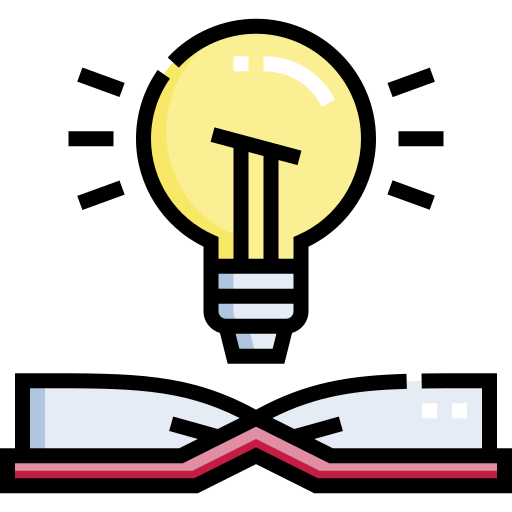 These Fact Sheets provide insights, trends and ideas on the circular economy in Asia and across the world. They are created for our #CircularOctober campaign. For the complete list, visit the Fact Sheets page; click on the image to download.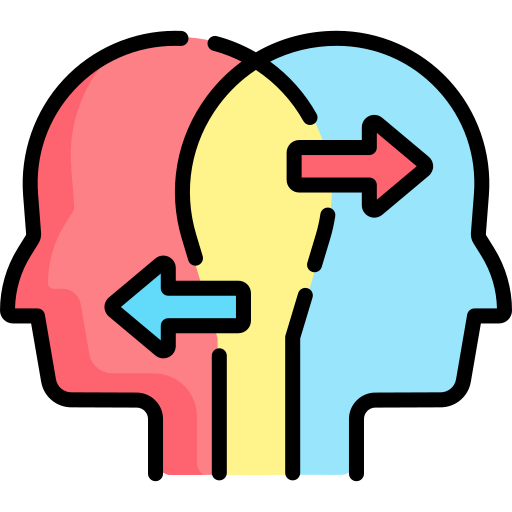 This section contains articles, reports, jobs in the circular economy, human rights and information on learning.