A "cosmetic" is any substance used to clean, improve or change the complexion, skin, hair, nails or teeth. Cosmetics include beauty preparations (make-up, perfume, skin cream, nail polish) and grooming aids (soap, shampoo, shaving cream, deodorant). (Source: Health Canada)
The beauty and personal care industry is a global economic powerhouse: valued at more than $500 billion as of 2018, it is expected to reach $863 billion by 2024. But what makes the industry truly remarkable is its influence on society. Cosmetics and personal care products have a hand in enhancing public health by promoting good hygiene.
Beauty products also play an important role in enhancing the overall quality of life by inspiring confidence and boosting wellbeing. Makeup in particular reflects our changing times. The industry is also a beacon of light in the darkest times: during economic recessions, when consumer spending tends to take a dive, sales of beauty products boom – the so-called Lipstick Effect.
Sustainable and Circular Cosmetics
Several converging forces promise to profoundly change the face of the industry over the next decade. Climate change is putting unprecedented pressure on the resources and ecosystem services underpinning supply chains; it is also changing the landscape and needs of local markets. Meanwhile, a growing global population with increasing spending power, shifting demographics and lifestyle trends that emphasize health and well-being create demand for not only more personal care and beauty products than ever before, but also for products that are transparent, non-toxic, ethical, and optimized for sustainability.
Shaping a sustainable and resilient future for cosmetics and personal care requires ambitious and collective action at industry level. The diverse set of players across the value chain that make the industry tick – brands, suppliers, industry trade associations, packaging manufacturers, etc. – must band together. Through collaboration, knowledge sharing and pooling of resources, the industry can generate the high-quality data and standardized approaches needed to catalyze transformation.
(Source: 'Make Up The Future: Levers of Change for a Sustainable Cosmetics Business' by Quantis, 2020)
One of the top sustainable packaging trends named by market research company Mintel, is in-store refilling stations. "With single-use now a toxic phrase for many consumers, refillable packaging is becoming more and more commonly known and used," the market research firm said via its website. 
Beauty brands are turning their attention to refillables as a solution to reduce not just their packaging waste but carbon emissions as well. Today, brands' take on refillables extends from large flexible packaging pouches and biodegradable refills to in-store filling stations. With more options available, a new norm is catching fire – despite there still being a long way to go – and it's an important move that the industry is making.
(Source: 'Making beauty greener: The refillable packaging solutions driving change' by Becky Bargh, CosmeticsBusiness.com, 21 May 2020)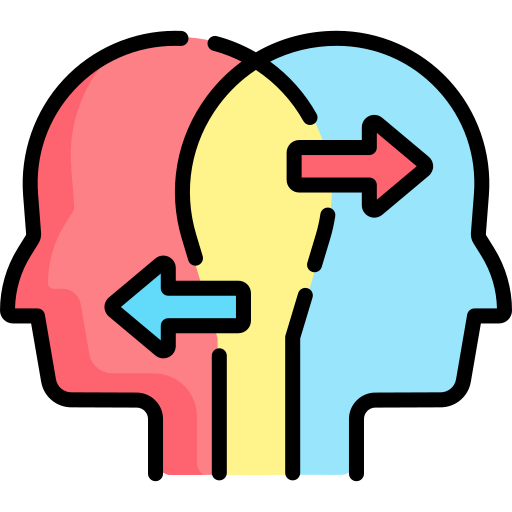 This section contains a small selection of reports.