The Circular Economy and Entrepreneurship
If the circular economy is a business and consumer led economic change then we need more entrepreneurship, from start-ups to existing businesses to large corporations.
Starting from November 2019 ~ December 2020, Circular Economy Asia will be hosting a series of monthly events, beginning in Singapore and Malaysia, later expanding around the region. Each event will feature an opening presentation, expert speaker, various entrepreneurs and change makers from around the world and even the occasional movie or documentary to inspire your inner film maker. Stay tuned for updates.
Library
Our library covers 48 different topics with thousands of documents, reports, research, images, infographics and movies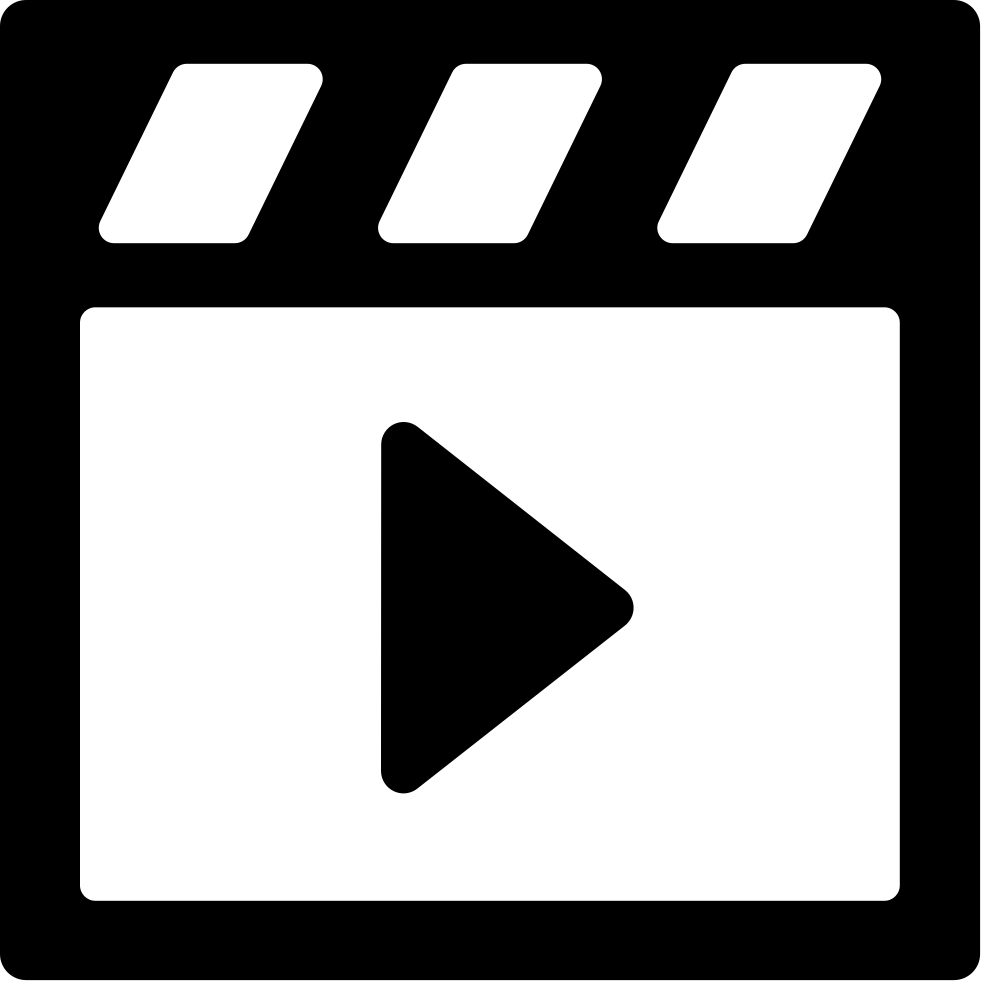 Circular Asia Channel
53 different playlists including short and long videos from agriculture to life cycle, modular design, supply chain and water.
[et_pb_text _builder_version="3.20.2″ text_font_size="13px" text_line_height="1.5em" header_4_font="Comfortaa||||||%7