SEA of Solutions 2019 is the first annual partnership week convened by SEA circular – an initiative from the UN Environment Programme and the Coordinating Body on the Seas of East Asia (COBSEA), with support from the Swedish Government – to inspire market-based solutions and encourage enabling policies to prevent marine plastic pollution in South East Asia. SEA circular works in partnership with governments, businesses, civil society, development partners, academia, UN agencies and the media to solve plastic pollution at source.
SEA of Solutions 2019 is bringing together governments, business leaders, scientists, UN agencies and community groups, to dialogue on solutions for marine plastic pollution.
The Circular Economy and Entrepreneurship
If the circular economy is a business and consumer led economic change then we need more entrepreneurship, from start-ups to existing businesses to large corporations.
Starting from November 2019 ~ December 2020, Circular Economy Asia will be hosting a series of monthly events, beginning in Singapore and Malaysia, later expanding around the region. Each event will feature an opening presentation, expert speaker, various entrepreneurs and change makers from around the world and even the occasional movie or documentary to inspire your inner film maker. Stay tuned for updates.
Library
Our library covers 48 different topics with thousands of documents, reports, research, images, infographics and movies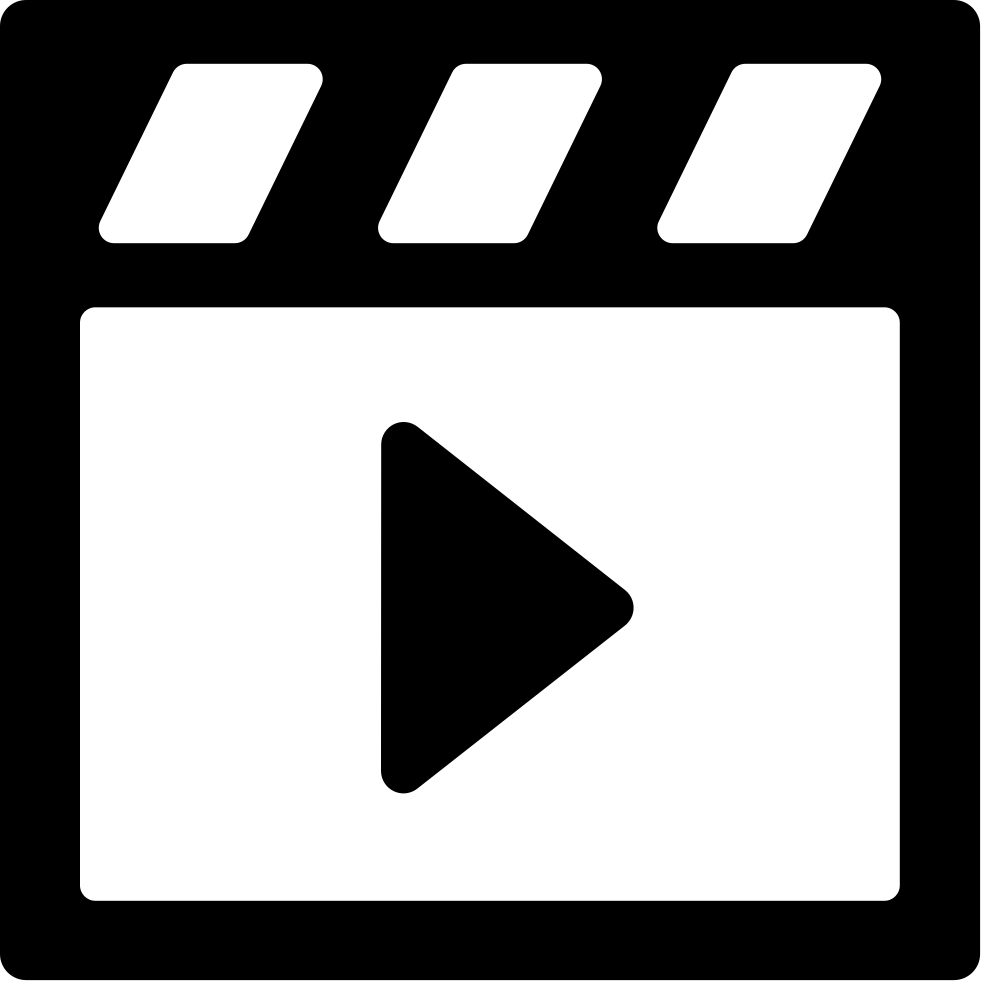 Circular Asia Channel
53 different playlists including short and long videos from agriculture to life cycle, modular design, supply chain and water.
Tools
From theory to practical – a range of tools you can use to transition to becoming a circular company
Theme of the Week: Circular Economy & Climate Change
Each week we feature a video and report or research from our extensive Knowledge Centre. In general, with documents we provide a download link direct from the organisation website and keep a copy in our Library. 
Our Mission & Vision
Circular Economy Asia hosts workshops and provides training alongside consultancy services to government agencies, SME's, corporations and NGO's. We work on specialised projects that focuses on capturing secondary raw materials plus circular entrepreneurship.
Subscribe to our fortnightly newsletter to keep-up-to-date on circular initiatives across the Asian region, including events and other valuable information.