"A key component of the ideal industrial ecosystem is to
increase resource efficiency through circulating material."
In waste management infrastructure and collection is everything. This means a regular collection system for citizens who either deposit waste into their own bin or a local government's community bin. In Asia, up to 90% of all recyclable resources are collected by Resource Recovery Agents (formally known as informal waste collectors).
Most Resource Recovery Agents do not provide a dedicated service, thus making it very hard for citizens to separate and place their recyclable materials out for collection. To earn an income, Resource Recovery Agents will often pick recyclable resources from waste bins. Those Resource Recovery Agents with small trucks will drive around an area with a loudspeaker letting people know they are in the neighbourhood. Not only do these practices produce minimal recyclable materials of real value and volume, but it is also highly inefficient and inconvenient.
Furthermore, many government agencies discount the value Resource Recovery Agents bring to their understaffed and under-resourced waste collection system.
An efficient and convenient Waste-as-a-Resource system can create many new jobs. An opportunity for new businesses to reprocess resources recovered from waste streams alongside novel ideas and innovation. Plus a cleaner environment will benefit everyone.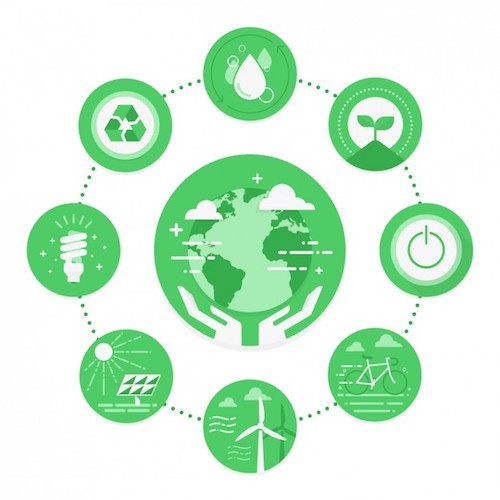 Waste-as-a-Resource Skills Training
Visit our online Waste-as-a-Resource skills training course. Self-learning is free, and we offer hosted skills training and workshops, both online and offline for a fee.
Key Features
The aim of a Waste-as-a-Resource system is to develop a model can includes Resource Recovery Agents into a structured collection system for urban and rural areas; create jobs, provide secondary raw materials for manufacturing industries, to coexist side-by-side with private and public waste collectors and one that is complementary of long-term environmental government policies.
Below is a snapshot of the key features of the Recyclable Resource Recovery Collection System. For full details:  "Redefining Recyclable Resource Recovery Collection Systems for Asia"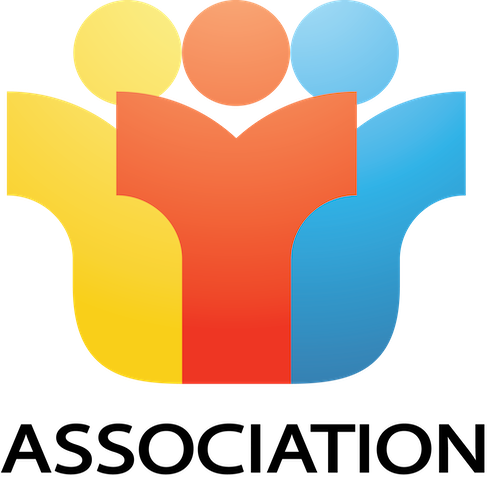 Waste-as-a-Resource, as a function of the circular economy, is primarily aimed, but not restricted to, the inclusion of informal recycling collector and incorporates the use of existing technology in innovative ways. By establishing a network of collectors we create new jobs, increase incomes, reduce poverty, make cities cleaner and build stockpiles of secondary raw materials for use by manufacturers.
Click here to download a copy of 'Redefining Recyclable Resource Recovery Collection Systems for Asia' and 'Stage 1: The Circular Economy in Asia'