An invitation for companies to rethink the way they do business
A circular company is future focused tied to its ability to operate and remain competitive within the planetary boundaries of finite resources.
Library
Our library covers 48 different topics with thousands of documents, reports, research, images, infographics and movies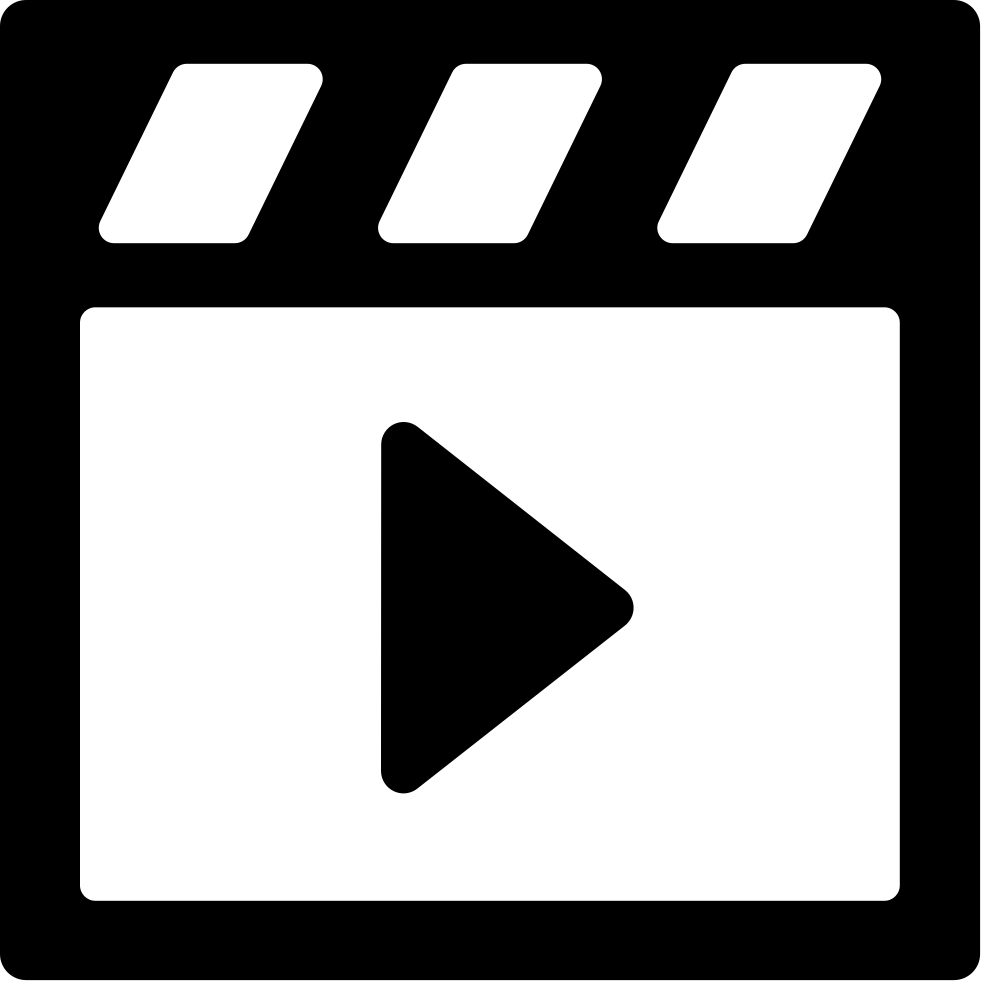 Circular Asia Channel
53 different playlists including short and long videos from agriculture to life cycle, modular design, supply chain and water.
Tools
From theory to practical – a range of tools you will need to transition to becoming a circular company
Each week we feature a video and report or research from our extensive Knowledge Centre. In general, with documents we provide a download link direct from the organisation website and keep a copy in our Library. 
Our Mission & Vision
Circular Economy Asia hosts workshops and provides training alongside consultancy services to government agencies, SME's, corporations and NGO's. We work on specialised projects that focuses on capturing secondary raw materials plus circular entrepreneurship.
Subscribe to our fortnightly newsletter to keep-up-to-date on circular initiatives across the Asian region, including events and other valuable information.